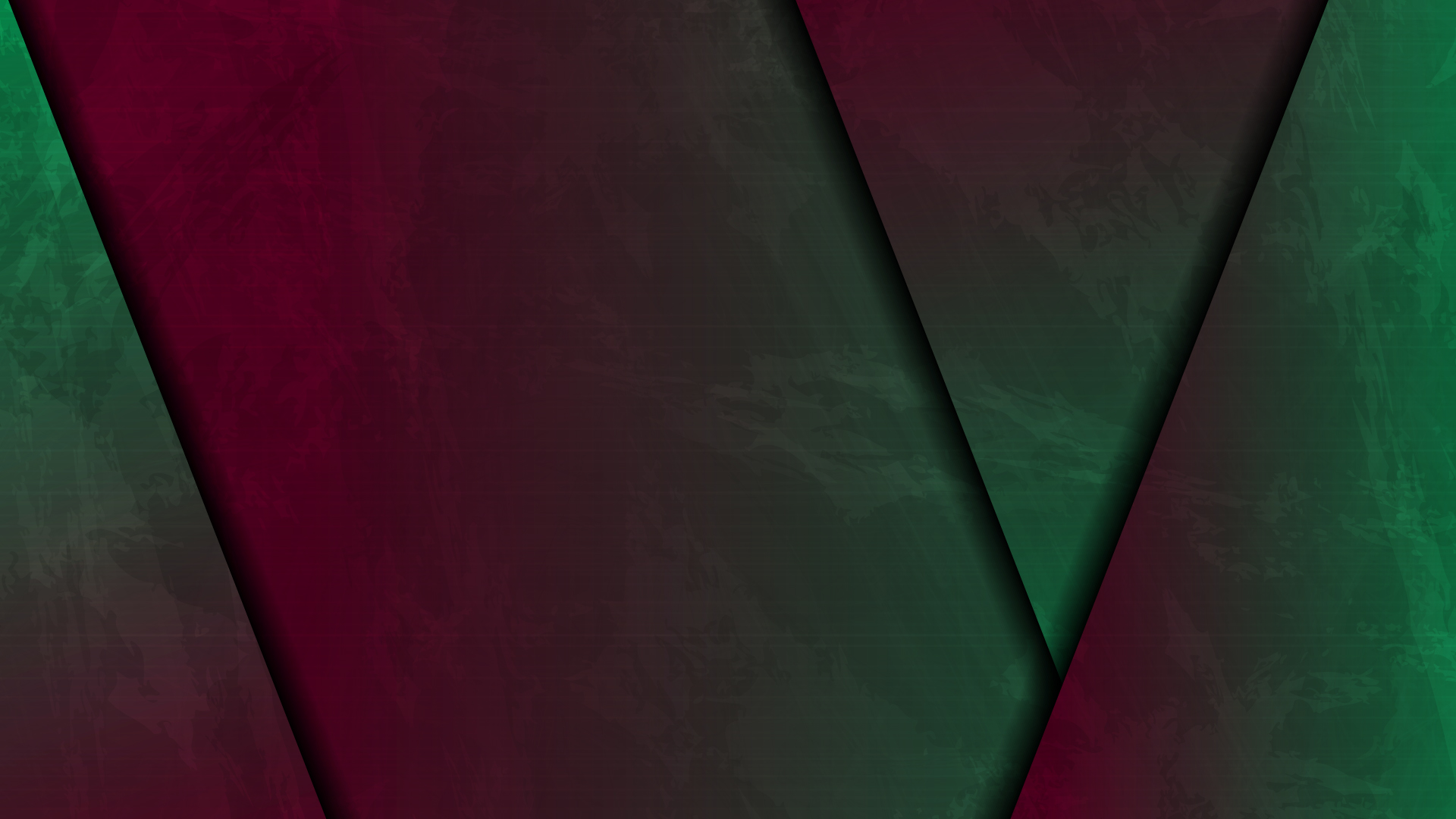 " Wendy on Wealth (WOW) is NOT wealth coaching, we are a wealth team and I'm your wealth TEAMMATE." - Wendy McGhee
"The WOW Experience is not coaching. Coaches stand on the sidelines and calls the plays. Wendy and the WOW staff are your teammates, they are in the game with you."
WMAlearn.com and WendyOnWealth
Partnership Coming in August..
ABOUT US
The WOW Experience teaches you how to build wealth from where you are, by giving you a road map to help you achieve your goals.
The WOW Roadmap includes wealth teaching, articles, books, podcasts, tv shows, question-and-answer sessions, money tools and open discussions. To ensure wealth goals are met there will also be Wealth Work. A collection of tasks to be performed to reach financial goals. Each course will be based on the series below.
Personal finance
Investing
Entrepreneurship
Stocks
The path to wealth and riches is a personal journey. Let nothing block your path! – Wendy McGhee
Designed to train you how to Build, Grow and Enjoy Wealth, but most importantly how to leave it as a legacy of financial freedom.
Specializing in Teaching you how to build wealth from where you are!
Weekly, monthly and special wealth seminars are available.
All classes, courses and webinars are exclusively priced from just $.099- $25 on wmalearn.com (coming in February)
Please email [email protected] to confirm your attendance today!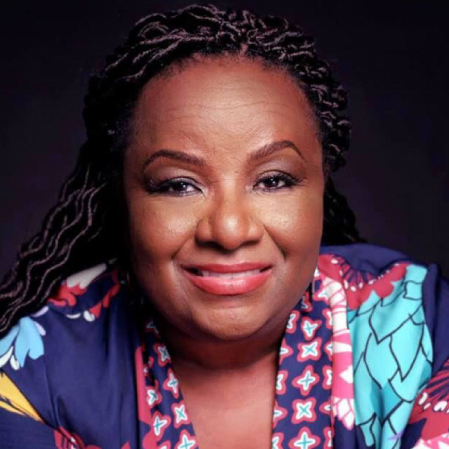 Wendy is a serial entrepreneur, world traveler and multi millionaire. Experiencing financial freedom across various industries by way of patience, ownership and processes. She's successfully scaled this formula to assist 13 others to the 7 figure club. Wendy wants to now focus on you!
Wendy K. McGhee was born in small town Alabama and is a 1990 graduate of Troy University with a Bachelor of Science degree in Computer Science and Accounting with a minor in Speech.
Wendy began her career as an IT Professional and spent nine years as a software engineer working for various Fortune 500 firms around the country.
In June 1999, she started Kendrick-McGhee Consulting, Inc. a firm specializing in mergers, acquisitions, and ERP software projects for large firms. In January 2019, KMC changed its name to become Wendy McGhee & Associates and began specializing in Cloud Services, Data Science and Analytics.
In August 2019, WMA completed development of "The S.T.E.M.ulate Project" a curriculum to train consultants in Cloud Technologies and Data Science, two of the top paying specialties in the technology field today.
Wendy is a Certified Master Baker formally trained at the Institute of Culinary Education Baking and Pastry School in New York City. In 2005, she monetized her passion and opened Daisy's Desserts. Ms McGhee and her staff has provided desserts for television shows, movies and hundreds of birthday parties and weddings. Wendy continues to bake for special occasions and events.
After several life changing trips to several African countries, in 2014 Wendy and her nephew Payton McGhee founded the Wendy McGhee Charitable Foundation. The foundation focuses on education, entrepreneurship and exploration throughout the United States and countries around the world.
In 2019 Wendy partnered with a South African born entrepreneur to form PWM Technologies of Johannesburg, South Africa.
In 2016, Wendy began speaking to groups about investing and building personal and generational wealth based on the foundation of God's prosperity promise. Her classes "Wendy on Wealth" a series for those interested in building wealth and gaining financial freedom is renowned as one of the top online financial classes.
Gallery
As your teammate you should see my family, off guards and highlights.